Garage Door Spring Repair In Salt Lake City and Surrounding Northern Utah Areas
Got a spring in your step or in your garage door? Surprisingly, garage door springs are often one of the most frequent areas in need of repair or replacing, but many people don't realize it until it's too late. Rusty or worn out springs can be responsible for many things, such as a garage door that doesn't open easily or shrieking noises that wake up everyone in the neighborhood. They're also relatively easy, fast and affordable to repair or replace. You might be struggling daily with a garage door that's in great shape, but a little rusty when it comes to the springs.
Fix It Fast
Canyon Overhead Doors provides expert servicing, repairs and replacements in a jiffy. Get a free quote today, and you can expect a professional technician to arrive with a fully-equipped service vehicle and all the tools necessary to repair or replace the springs in your garage door. Maybe you've been putting off a consultation because you're afraid the entire door will need to be replaced, that's almost never the case. Overhead doors are built to last, but some of the smaller parts face a lot of wear and tear. Relatively, springs are a very affordable fix and don't take much time at all to replace.
Spring replacement is not a do-it-yourself project for homeowners.  Garage door springs are dangerous and can cause serious property damage or injury, including death, if proper tools and techniques are not used.  We recommend having a trained garage door technician from Canyon Overhead Doors perform any spring replacement or adjustment.
Torsion Springs
Torsion springs utilize a spring bar mounted on the header inside above the garage door.  The springs are mounted on the outside of the spring bar and are visible.  Metal drums are mounted at each end of the spring bar/torsion tube.  In a torsion system you can have multiple springs depending on the weight of the garage door.  Canyon Overhead Doors recommends regular maintenance be done on torsion springs including lubrication.
TorqueMaster Springs
TorqueMaster spring system, designed by Wayne Dalton is different than the standard torsion spring. The system utilizes springs that are inside the spring bar/torsion tube.  One or two springs will be used depending on the weight of the garage door.  Small plastic drums mounted on each end of the spring bar/torsions tube are also used.  Springs in the TorqueMaster system are of a smaller diameter and wire size.  The torsion tubes that the springs are installed in protect them from dirt, dust and rusting.
New Torsion Springs

New TorqueMaster Springs

Broken Spring Repair

Broken Spring Replacement

Spring Inspections

Spring Maintenance

Spring Lubrication
Call Us Today:
(801) 967-5359
Authorized Sales and Service For: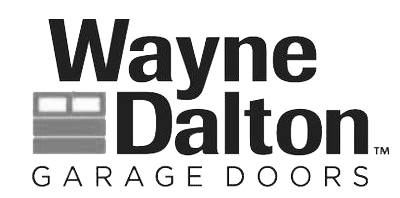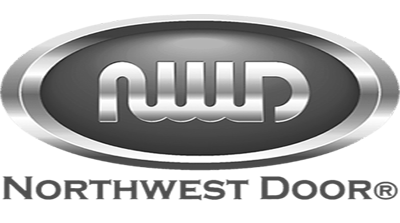 Our Shop
3009 South 300 West
Salt Lake City, UT 84115