Commerical Garage Doors In Salt Lake City and Surrounding Northern Utah Areas
Running a business is no easy task, but you expect that once you close up shop for the day that your equipment will be protected right? That might not be the case if you're dealing with an overhead or commercial garage door that isn't pulling its weight. Maybe it's off track, the door is damaged or there's an electrical issue at hand. Just because a door looks closed and secured doesn't mean it is, and your employees might not be the only ones who know this. Burglars might be scouting the area for businesses with costly equipment and laughable security. Don't fall into this category.
Valuable equipment and easy access to your business is never acceptable. You're probably storing very costly things in those garages. Maybe you're a mechanic and have customer's cars in the garage, or you have heavy machinery that needs to be locked up each night. On the other hand, maybe your garage offers easy access to the interior of the business the place where your retail products and even cash may be stored. Commercial space is a smorgasbord of pawn-able items, and shouldn't be left vulnerable.
From Our Salt Lake City Business to Yours
As a fellow Salt Lake County small business, everyone at Canyon Overhead Doors understands how important security is. After all, we have our own tools and fully equipped service vehicles that need to be protected after hours. It doesn't matter how big or small the problem you're facing, we have the expertise, tools and parts to fix it. Maybe the door sensor has been malfunctioning or remote problems are making you work double time.
Any time business isn't running smoothly, you're losing money and maybe even clients. There are always kinks at work, but an overhead door that isn't working shouldn't be one of them. We specialize in working with commercial businesses, carrying a wide variety of parts from the best brands. If we don't have your commercial garage door in stock, rest assured that we'll get it for you.
Fast, Affordable and High Quality
You really can have it all, whether you need a commercial garage door installation or a roll down door at your retail store in the mall. Damaged doors aren't just a possible security risk, but also devalue your business. Customers are judging you not only based on your work and/or products, but on the presentation of your commercial space. Don't let a dinged door or stuck roller drive away the next sale.
Depend on Canyon Overhead Doors of Salt Lake City, Utah to be your premier source of all things garage door related. You wouldn't close up shop for the day without locking the front door, why leave the biggest door vulnerable? A great business deserves great security.
Preventive Maintenance Programs

Commercial Springs

Industrial springs

Duplex Springs

Panel Replacement

Commercial Door Track

Commercial Hardware

Commercial Operators – Gear Head, Trolley, Jackshaft, Hoist

Dock Levelers – Hydraulic, Mechanical and Air Bag

Edge of Dock (EOD)

Dock Seals & Dock Bumpers

Rolling Steel Doors, Sheet Doors

Sliding Grille Doors, Roll up Grille Doors

High Speed Doors – Fabric, Vinyl, Rubber, Glass, and Aluminum Insulated

Cooler Doors – Sliding, Roll up and Bi-fold
Call Us Today:
(801) 967-5359
Authorized Sales and Service For: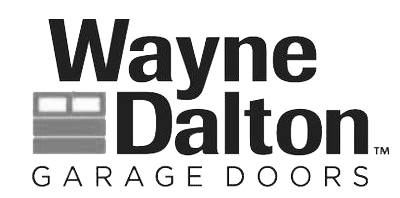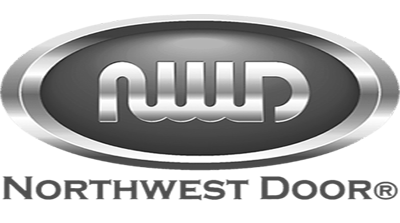 Our Shop
3009 South 300 West
Salt Lake City, UT 84115