Roll-Up Doors In Salt Lake City and Surrounding Northern Utah Areas
Canyon Overhead Doors provides both residential and commercial state-of-the-art roll up doors.  With many style and application choices to choose from, we can help you select the roll-up doors that will best fit your needs, both for beauty and security.  We have been installing and servicing roll-up doors in the Salt Lake area since 1995.  Let our professionals help you with your roll-up door needs.
Damaged doors aren't just a possible security risk, but also devalue your business. Customers are judging you not only based on your work and/or products, but on the presentation of your commercial space. Don't let a dinged door or stuck roller drive away the next sale. You wouldn't close up shop for the day without locking the front door, why leave the biggest door vulnerable? A great business deserves great security.
Retail Roll-Up Doors

Commercial Roll-Up Doors

Roll-Up Grilles

Residential Roll-Up Doors

Roll-up Door Springs

Industrial Springs

New Installations

Shutter Doors

Rolling Doors
Fire Doors
Call Us Today:
(801) 967-5359
Authorized Sales and Service For: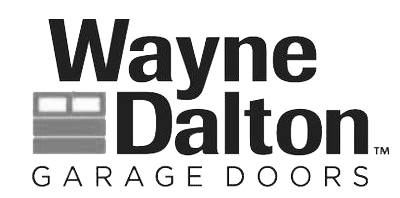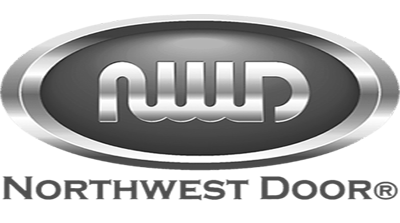 Our Shop
3009 South 300 West
Salt Lake City, UT 84115